And to provide some Yin Yang balance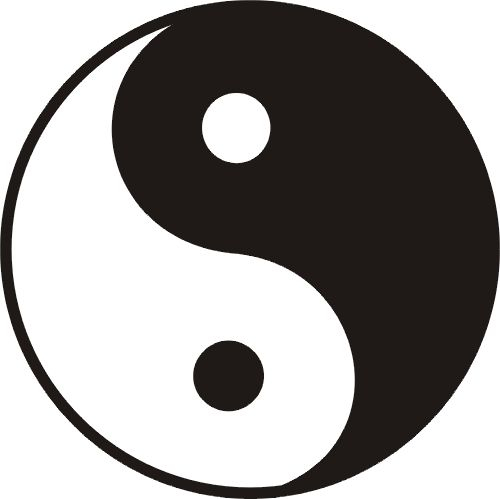 to all that deep philosophical, soul searching, muso stuff (I downloaded the 'Gemini' Program!) we've got the 'Revelry' songs; some tongue in cheek tunes with a sense of humour!
The Road to Redemption:
Revelry!
The songs are roughly in the order they were written between 13492 UCC (1991 Gregorian) and now
I perform many of these songs at 'Freeman' gigs or busking sessions on the streets of Europe.
Live in France
Here's an example 'Road to Redemption' Gig in France on: 17 ONE-Aries♈13512 UCC (Friday 8th April 2011)
Video
Unedited Videos Kindly Recorded for my YouTube page by Michel Griffin
Audio
Edited audio of the above videos
...........................................................................................................
Other Compilations
The 'Freeman' EP
'Badger'
An Acoustic Compilation
'Solar Powered Songs'
Camper Van Demos - Recorded with a portable recorder 'Live' in the Camper Van!
(most recent first)
Live at the Harlequin Fayre
From 'The Asylum Stage' @ The Harlequin Fayre 13514 UCC (2013 Gregorian)
Collaborations
I've played my songs with a few different people & bands over the years, mostly for fun whilst I had "a day job". My band 'Tuscan Raiders' formed in 2004 once I was free of employment and we had a blast for a couple of years. A Big Thanks to all 'The Raiders' (especially as three of them still had their day jobs!)
Full List of Bands/Collaborations:
Morgan/Freeman (2011 to date)
Click a link to find out more
'Thanks, To You'
A big 'thank you for the music' to Cliff : Coates. When I met Cliff in 1990 I had written about two and a half songs... He had written about 10! Together we wrote hundreds of tunes, some of which are included here (*© Halco Music) He was the Lennon to my McCartney and the McCartney to my Lennon... but we won't talk about politics!!
The 'Raiders
And big thanks to Hynesie for footie, fun and philosophy, as well as about 8 or 9 years of musical collaboration and of course for being an all round top bloke and bosom buddy. A special thanks to Erbish (Dirk : Forsdyke) for all his superb 'matery', drumming & percussion work. Unless it says otherwise, any drums you 'hear here' are by him! (Dirk can add drum tracks to your own original music - see 'Dirk The Drummer' for details). Thanks to Scotty for being '...the nicest man in the world..." (as quoted by Hynesie) and for sharing music, footie, tea and brewers golds! And thanks to Al : Bloomfield for being a great front man and giving me the chance to concentrate on my lead guitar work and harmonies for a couple of years. And more big thanks to Hynesie, Scotty, Erbish and Al for the 'Tuscan Raiders' versions of some of the songs here.
Thanks also to 'Weed' (Kevin : Haley) for everything, especially being my point man when I was first on the road.
[" : " between names = "of the family"]