Inspiration
A Freeman has been inspired by:
Movies
"...let me tell you why you're here..."
| | | |
| --- | --- | --- |
| "Red Pill" | | "Blue Pill" |
| | | |
Clip from "The Matrix" © Warner Bros.(1999)
(Other movie clips of inspiration are dotted around the site where relevant)
Music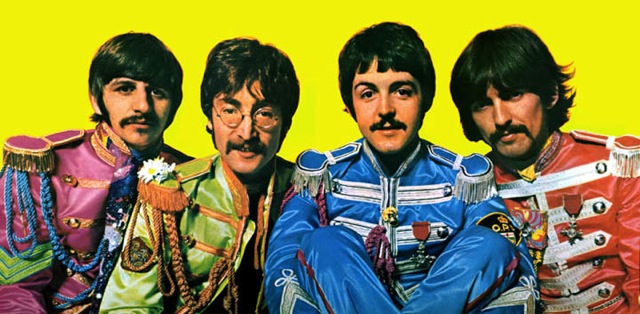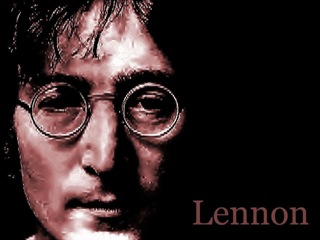 "...All You Need Is Love, Revolution, Give Peace A Chance, Love, Instant Karma, War Is Over (If You Want It)..."
Comedy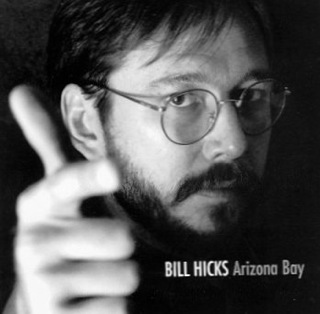 "...It's Just A Ride..."
Other Free Spirits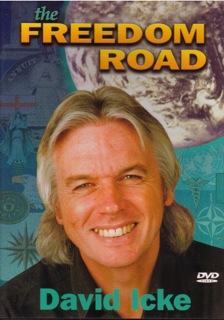 "...I Am Me, I Am Free..."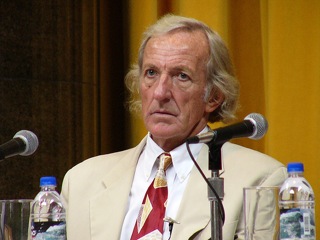 "...freedom requires a higher level of responsibility and that is why many seem to fear it..."
Chris Coverdale @ Make Wars History
Science with Spirituality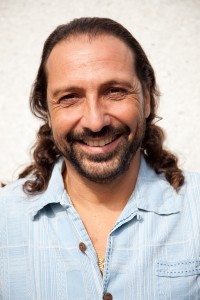 and also...
Maggie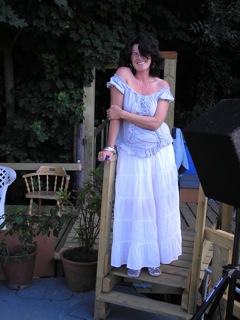 "...for anything to work it has to be done with freewill..."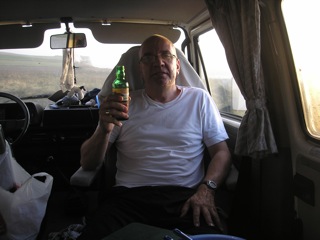 "...yes, we DID go to the moon!..."
(thanks for your continued support Weed, even if we don't always see eye to eye!)
and...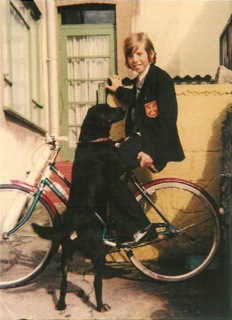 A young Litmus (and Bruce)